VinFast Recalls VF 8 City Edition vehicles due to MHU screen concern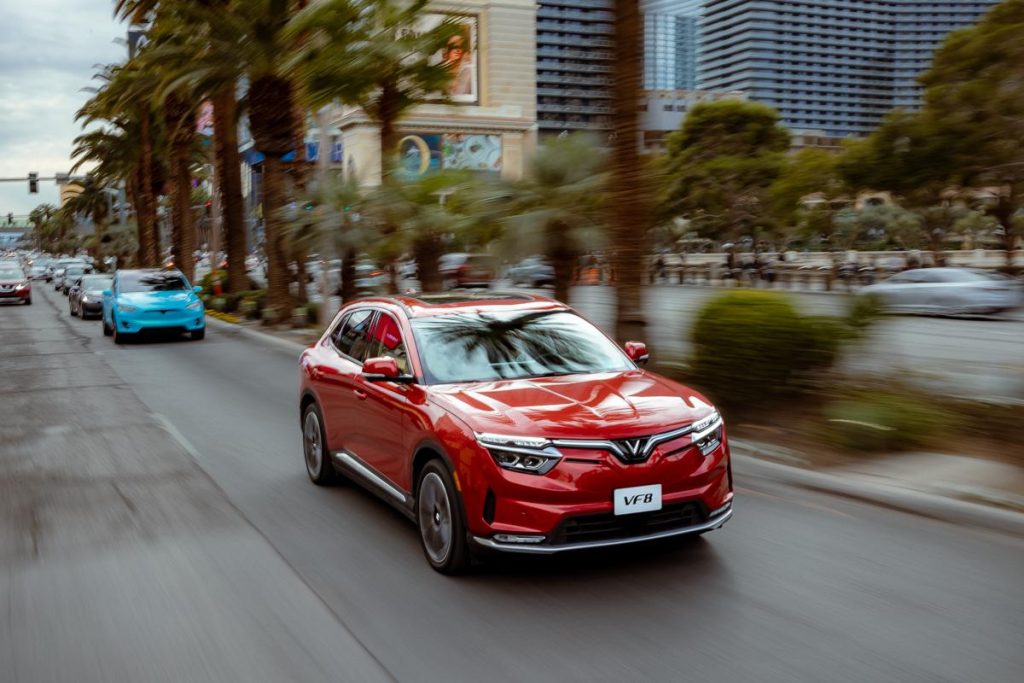 May 18th, Los Angeles, California – VinFast Auto has issued a voluntary safety recall of the VF 8 City Edition on which the Multimedia Head Unit (MHU) screen goes blank while driving or stationary. After the ignition cycle, the MHU display screen returns to normal operation. Although VinFast is not aware of any field reports of incidents, the Company is issuing this recall out of an abundance of caution.
The MHU system is designed to provide drivers with important information such as speed, charge level, and navigation support without requiring them to take their eyes off the road. The recall affects the 999 2023 MY VF 8 City Edition vehicles built from July 27, 2022, to November 25, 2022.
Owners will be notified by mail and instructed to bring their vehicles to an authorized VinFast service location for an over-the-air software update at no charge.
At VinFast, the safety of its customers is its top priority as it strives each day to deliver worldclass products and outstanding services.
For more information about the recall, please contact VinFast at 1-833-503-0600 or visit our website at https://vinfastauto.us/
Bạn cần đăng nhập để tương tác với nội dung này: Đăng nhập.