Powering Up Californians Act Is Signed Into Law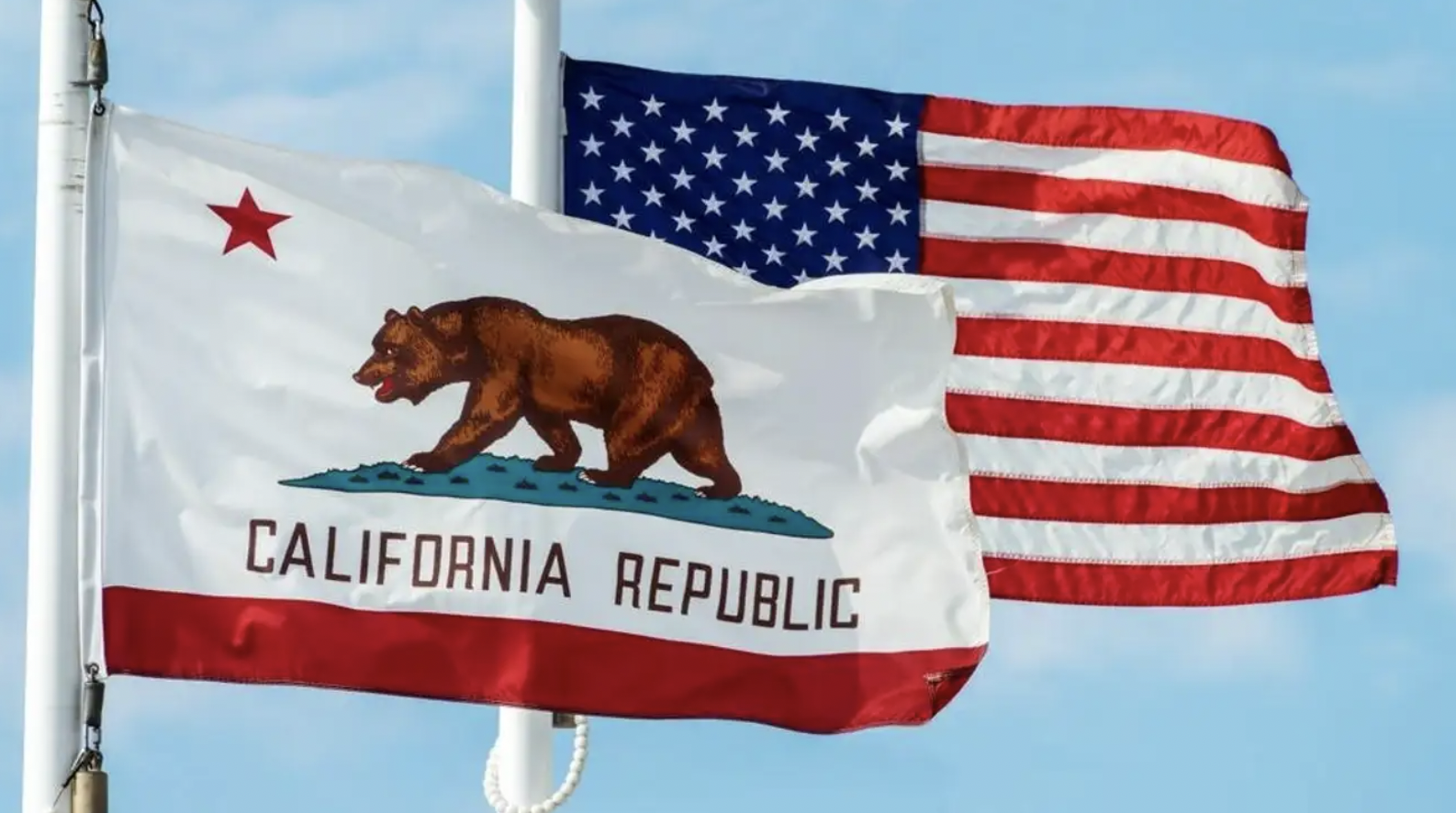 The Powering Up Californians Act, proposed by State Senator Josh Becker (D-13), has been approved by Governor Gavin Newsom and removes a significant obstacle to the state of California reaching its climate, air quality, and equity goals. California has to electrify automobiles and buildings in order to achieve these goals and to comply with state and federal legislation. To do this, the state must modernize its electric distribution system in some areas and shorten the time it takes to connect to the grid. 
The efforts to clean up the air are being undermined by delays in powering buildings and constructing EV charging stations. Affordable housing units in San Francisco are vacant, and because of energization delays, electric big rigs like those shown below that could be replacing harmful diesel pollutants are idle. 
What Does The Powering Up Californians Act Do?
SB 410 (Senate Bill 410):  
Declares it to be the policy of the state that utilities must modernize the grid "in time to accomplish the state's decarbonization goals and implement federal, state, regional, and local air quality and decarbonization standards, plans, and laws";

 
Mandates utilities to report on their compliance with those timelines, explain any noncompliances and how those will be resolved, and instructs the California Public Utilities Commission (CPUC) to take any corrective actions necessary to ensure compliance with those deadlines; sets a deadline for the California Public Utilities Commission (CPUC) to establish average and maximum target energization timelines;

 

Requires the utilities to hire and train the workers required to electrify the building and transportation industries;

 

Aligns utilities' annual grid planning and investment with national, state, regional, and municipal norms and regulations for decarbonization and air quality;

 

By allowing for cost recovery between general rate cases, which are still subject to prudence assessment by the CPUC, it enables the utilities to make necessary investments in a time period that is compliant with state laws and regulations.

 
Will SB-410 Increase Electricity Prices?
Because grid investments won't be made that wouldn't have been done otherwise, SB-410 won't result in cost increases. In actuality, charges can be lowered by electrifying buildings and cars. 
State law already mandates that utilities meet their consumers' requirements. SB-410 just guarantees that utilities will make the investments necessary to fulfill their duty to provide service in a manner that is consistent with and in accordance with state and federal regulations. 
 Additionally, electrifying buildings and vehicles can lower grid costs and divert billions of cash that would otherwise go to international oil firms, putting downward pressure on prices. Despite the fact that some EV charging stations will require grid modifications, the great majority of EV charging requirements may be satisfied by simply making use of available extra capacity. To the advantage of all consumers, doing so results in increased new revenue that exceeds associated expenditures and lowers the cost per kilowatt-hour. 
In California's investor-owned utility service territory, EV users contributed $1.7 billion between 2012 and 2021, in excess of the cost of meeting the EV load and the utilities' EV programs. All utility consumers have already received a refund of that money in the form of discounted rates compared to what they would have otherwise paid. 
If you are living, working and using VinFast electric vehicles in California, you will certainly benefit from the upgrade of the state's electricity system in the near future. 
Check more: https://trackbill.com/bill/california-senate-bill-410-powering-up-californians-act/2362746/#:~:text=This%20bill%2C%20the%20Powering%20Up,to%20the%20PUC%2C%20as%20provided.
Source: https://leginfo.legislature.ca.gov/faces/billNavClient.xhtml?bill_id=202320240SB410
Bạn cần đăng nhập để tương tác với nội dung này: Đăng nhập.