Amazon Announces Partnership with EV Charging Network Provider EVgo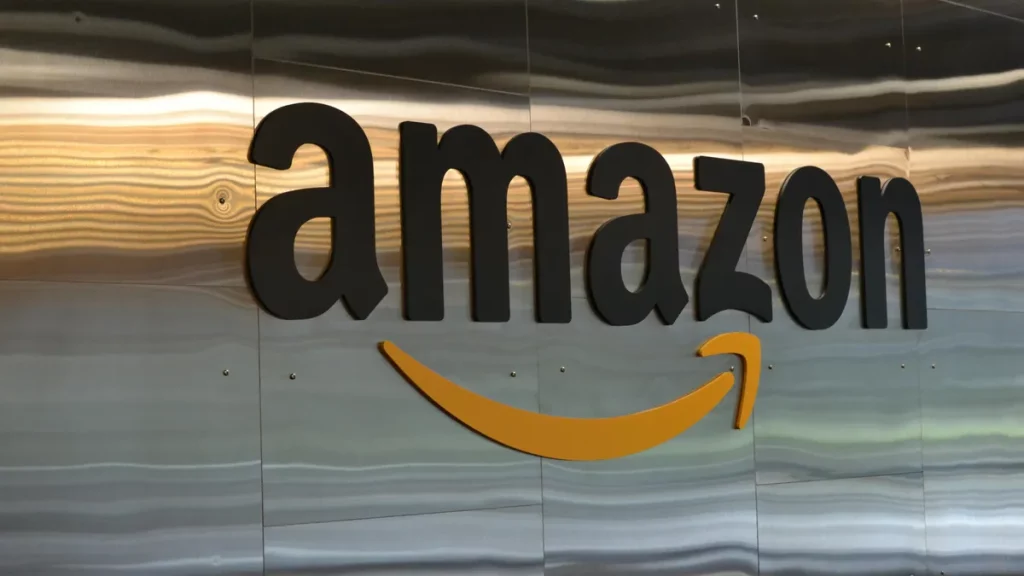 EVgo and Amazon are 2 partners of VinFast. And if these two partners join hands to cooperate, what will happen? EVgo is adding new, Alexa-enabled EV charging features through its partnership with Amazon. 
Now, VinFast drivers with Alexa may ask Alexa to help them navigate to nearby EV charging stations, adding to EVgo's support of Amazon's voice-initiated EV driver experience earlier this year. 
The Alexa technology is now able to access Leveraging PlugShare, EVgo's public EV charging repository, to locate charging stations. Once prompted, Alexa provides a list of nearby chargers along with their plug type and charging speed.  
Currently, EVgo is a charging station in the top list of VinFast Public Charging Network. With the newly announced 1-year free charging program announced by VinFast, VinFast drivers can easily search and locate EVgo charging stations around them. 
Find out more: https://vinfastauto.us/public-charging-promotion-offer  
Bạn cần đăng nhập để tương tác với nội dung này: Đăng nhập.